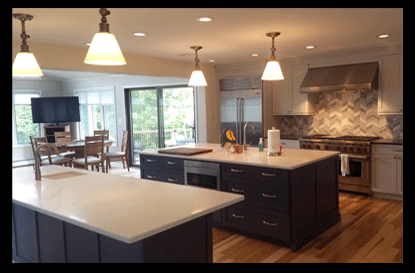 RESIDENTIAL
In this modern world of advanced technology that is so essential to modern life, electricity is in demand. Surge Electrical Contractors guarantee safe installations and maintenance.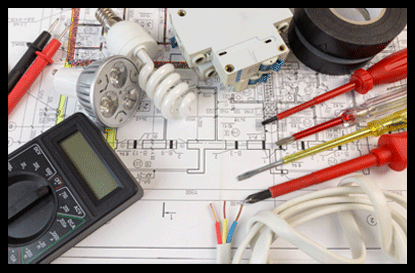 COMMERCIAL/INDUSTRIAL
Businesses of all sizes need the power to compete in their respective industries. Professional electricians are critical to providing the electrical grids that carry the load.